Home » Roland Park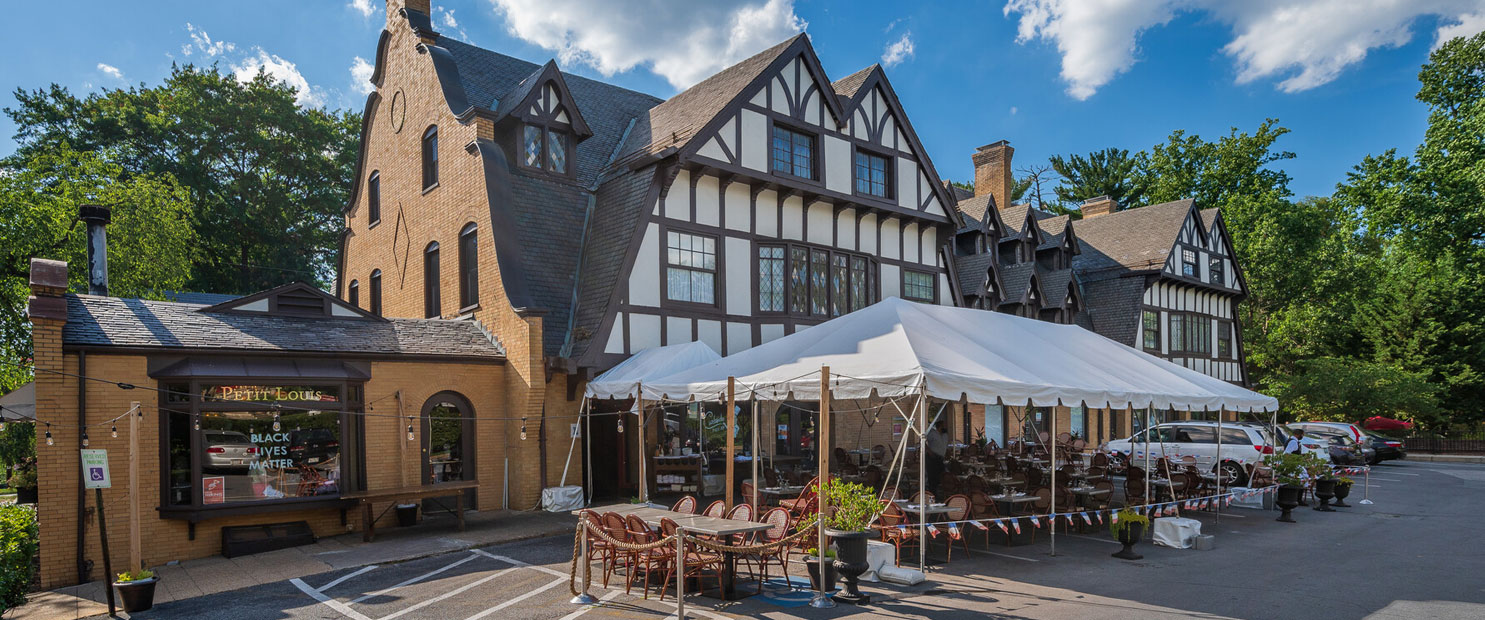 In 1891 a Chicago investment firm named Jarvis and Conklin purchased 500 acres of land near Lake Roland and founded the Roland Park Company.  Shortly thereafter, the Roland Park Company laid out the lots for the first tract of land.  Restrictive covenants were placed on all lots, which included setback requirements. 
The Roland Park Shopping Center was built in 1896 using the English Tudor Style and opened with shops in 1907.  The Guinness Book of World Records credits the shopping center with the distinction of being the world's first shopping center. 
Roland Park is within the bounds of the Baltimore City Public School system and features the Roland Park Elementary/Middle School.  Additional private schools in the neighborhood include Friends School of Baltimore, Gilman School, Roland Park Country School, The Bryn Mawr School, Cathedral School, Boys Latin School of Maryland and St. Mary's Seminary and University.  A branch of the Enoch Pratt Free Library is also located in the community.  Roland Park also feature a plethora of local shops and restaurants.
View Neighborhoods