Main Content
Sports & Entertainment
About
Sports & Entertainment
The Sports & Entertainment division within Ganz Exclusive Real Estate was created in order to meet the unique needs of Professional Athletes and those in the Entertainment Industry within the Baltimore, Maryland region.
We understand our clients value their privacy and we protect that by ensuring complete confidentiality in every real estate transaction. Our extensive knowledge and experience allows us to meet the specialized needs and demands of our clients. We are familiar working with agents, attorneys, business managers, and personal assistants in order to deliver a seamless, stress-free, concierge level experience.
Our longstanding relationships within the professional baseball industry allow us to provide an unparalleled level of service through our far reaching and comprehensive support. Our bi-lingual approach also insures the same level of representation for our Spanish-speaking clients.
Chances are if you are in Major League Baseball, our brokerage already has an existing relationship with your agent. We have spent the past 10+ years representing some of the top talent in the game and have worked with MVP Sports, The Boras Corporation, Wasserman, Aces, Inc., PMCBB, Lam Management, Rep1 Baseball, Octagon, MAS Agency, CB Pro Sports and Pro Management Resources, to name a few.
Whether you are an established veteran, are making the 26-man roster for the first time in your career, or are in town for a movie or television production, Ganz Exclusive Real Estate is ready to exceed your expectations and assist you with all of your housing requirements in the Baltimore, Maryland area.
We recognize how challenging it can be to come to a new city for the first time and find short-term or long-term housing. This is where our extensive knowledge of the local market comes into play to take the pressure off of finding your home for the season. One call to Ganz Exclusive Real Estate starts the process of finding the perfect fit for you and/or your family, whether you need a furnished long or short-term rental, unfurnished long or short-term rental, the purchase of a new home or help selling your current residence.
Your career is demanding enough and we want your focus to remain on the playing field, movie, or television set. We understand the particular needs of our clients in the Sports & Entertainment industries and we always go the extra mile to get the job done with the highest level of satisfaction.
Keegan Akin

Shawn Armstrong

Michael Baumann

Tim Beckham

Zach Britton

Andrew Cashner

Scott Coolbaugh

Colton Cowser

Nelson Cruz

Bobby Dickerson

Maikel Franco

Yovani Gallardo

Freddy Galvis

Kevin Gausman

Fredi Gonzalez

Miguel Gonzalez

Matt Harvey

Tommy Hunter

Jim Johnson

Caleb Joseph

Hunter Harvey

Austin Hays

Brandon Hyde

Jose Iglesias

Heston Kjerstad

Wade LeBlanc

Manny Machado

Richie Martin

Ramon Martinez

Jorge Mateo

Brian Matusz

Tyler Nevin

Renato Nunez

Steve Pearce

Adam Plutko

Yolmer Sanchez

Jonathan Schoop

Dillon Tate

Ramon Urias

Cesar Valdez

Ty Wigginton

Asher Wojiechowski

Jonathan Arauz

Yusniel Diaz

Marcos Diplan

Adam Frazier

James McCann

Ryan McKenna

Roughned Odor

Tanner Scott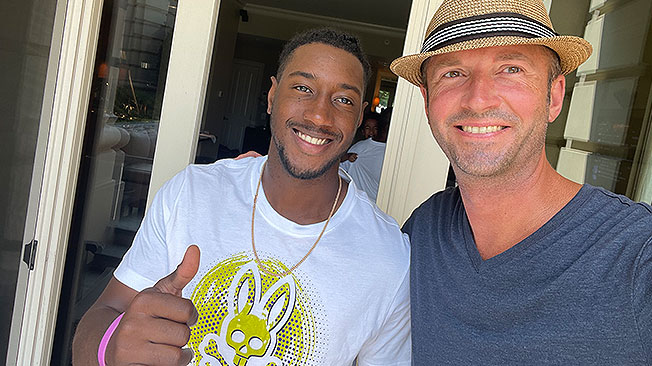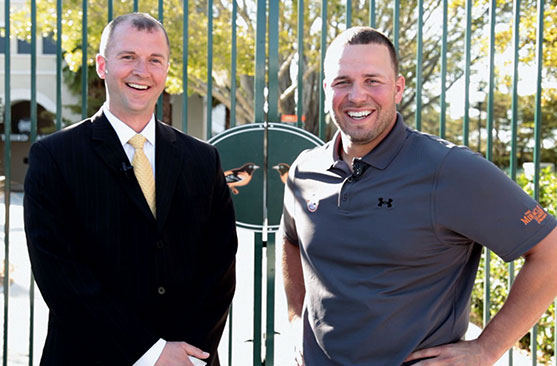 "Best Realtor In Baltimore."
Manny Machado
2021 MLB All-Star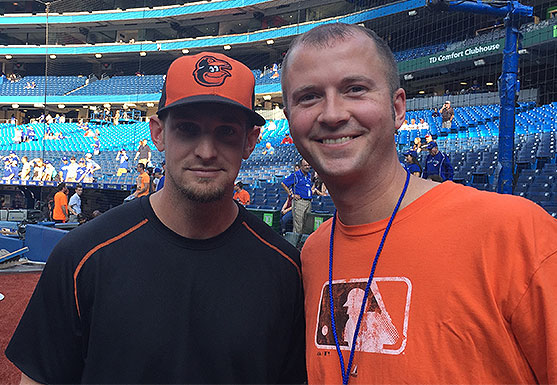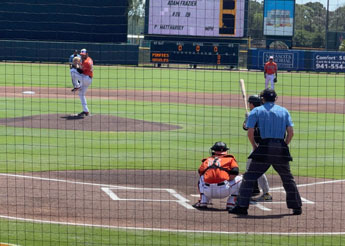 "Best Realtor In Baltimore."
- Manny Machado, 2021 MLB All-Star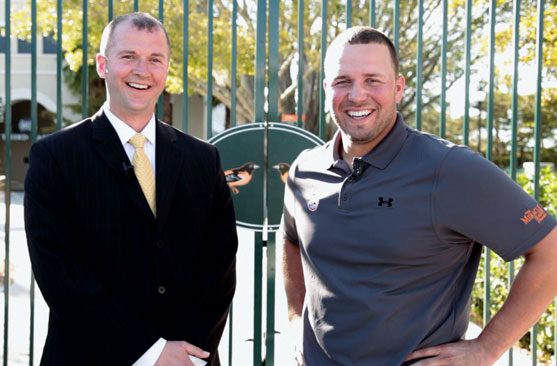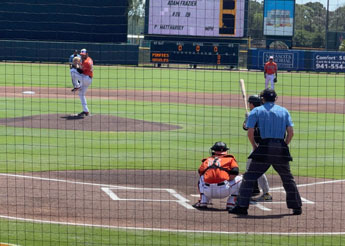 "Best Realtor In Baltimore."
- Manny Machado, 2021 MLB All-Star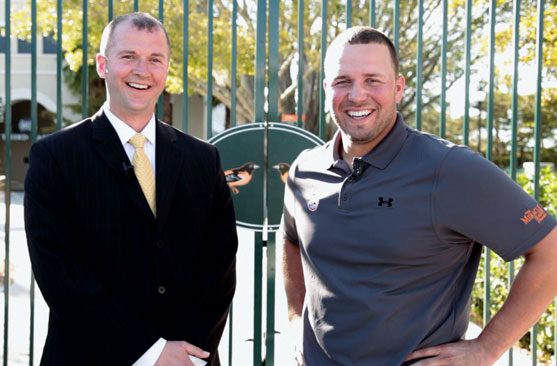 It is with great pleasure that William welcomes you to Baltimore, and to his website. With years of experience in the market, he knows how crucial it is for you to find relevant, up-to- date information. The search is over. His website is designed to be your one-stop shop for real estate in Baltimore.